Fosway Symposium 2017 Mindmaps
Thank you for attending this year's Fosway Symposium roundtable event. Below you will find mindmap summaries of each topic discussed on the day for you to download, keep and refer to.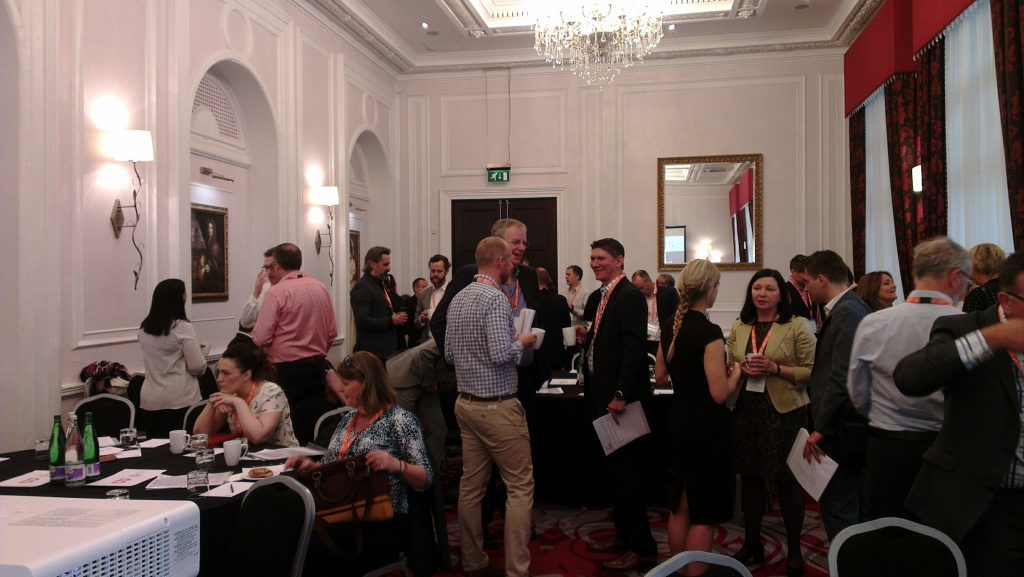 Roundtable insights from HR, talent and learning leaders
This year's annual Fosway Symposium brought together our HR and learning analyst practices for the first time at a roundtable event. Attended by heads of HR and learning from FTSE 100 and other global organisations, this was a very different type of event, focused on collaboration and sharing insights based on current challenges facing organisations today and the future of work as a whole. We hope you enjoyed the format and found it useful.
Download more of our latest HR, talent and learning research