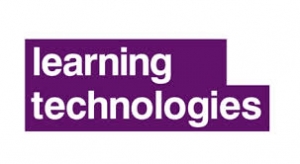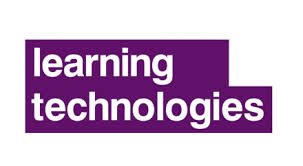 After a busy week at Learning Technologies, in which the Fosway team hosted the official Analyst Lounge, presented in both the conference and the exhibition and launched the initial results of our exciting new research with the team behind this landmark event, we're pleased to share some highlights from our resources with you. View the research infographic and slides from our presentations here. And stay tuned for the summary report that provides deeper insights into the research data.
Also launched at Learning Technologies 2016 were the newly recalibrated 9-Grids™ for learning, including Bespoke Learning Solutions, Authoring Tools and LMS. Read more and download your free copies of the reports here.
Thank you to everyone who has already participated in the research, which now stands at over 1000 respondents and counting, and to everyone who visited the Fosway Analyst Lounge and attended our sessions, or engaged via social media.