Learning Technologies Summer Forum 2017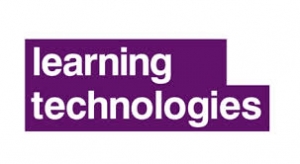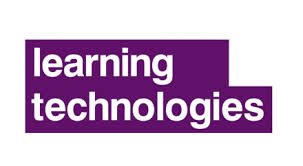 The Learning Technologies Summer Forum is another busy event for the Fosway team. In addition to sharing insights from the Digital Learning Realities research that we work on in partnership with the organisers of Learning Technologies (with nearly 1200 L&D professionals taking part this year) we are also hosting three different sessions, the details of which are below. And if you haven't downloaded the first report and infographic from the research, you can do so here. Full copies of the presentations and resources will be available to download after the event.
Next Gen Learning Platforms: What comes after the LMS?
11.00 – 12.00, 13 June, Conference Session #T2S1

Organisations are changing in terms of technology, demographics and culture. L&D itself is at a crossroads as it shifts away from formal training and a past often littered with failed or underwhelming systems. So, as we further embrace digital learning, we need to understand what's required of our platforms to truly transform L&D. This session with Fosway's director of research, David Perring, will explore what do you need your learning systems to do tomorrow that they can't do today and the impact of next gen technology including  AI, bots and xAPI. Download the full presentation here.
Making sense of the digital learning market
12.20 – 13.10, 13 June, Lunchtime Roundtable #RT2
Continuing our popular roundtable concept, senior analyst, Fiona Leteney, will lead this collaborative lunchtime session.  L&D is changing quickly and being forced to become a more digital function. E-learning and learning technology vendors are now positioning themselves as full service digital learning partners, but can they really deliver? Using Fosway's unique position as the Learning Technologies research partner together with its 9-Grid™ vendor assessments, this roundtable session will help you discover the capabilities you need in a good digital learning partner and how have they changed. And lessons on how not to select the wrong learning technology vendors, plus insights from the latest 2017 Fosway 9-Grids™ for Digital Learning and Learning Systems. Download the full presentation here.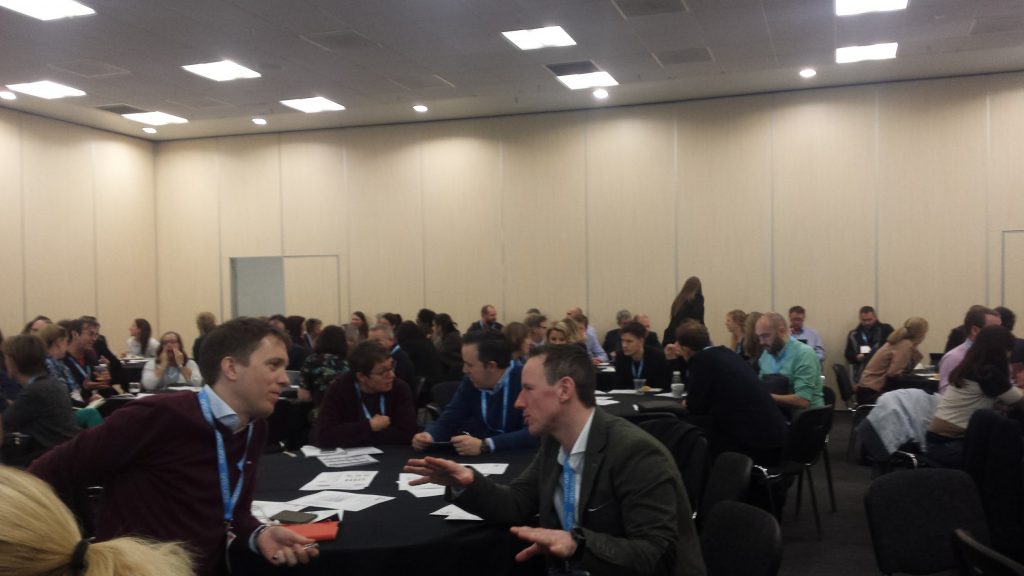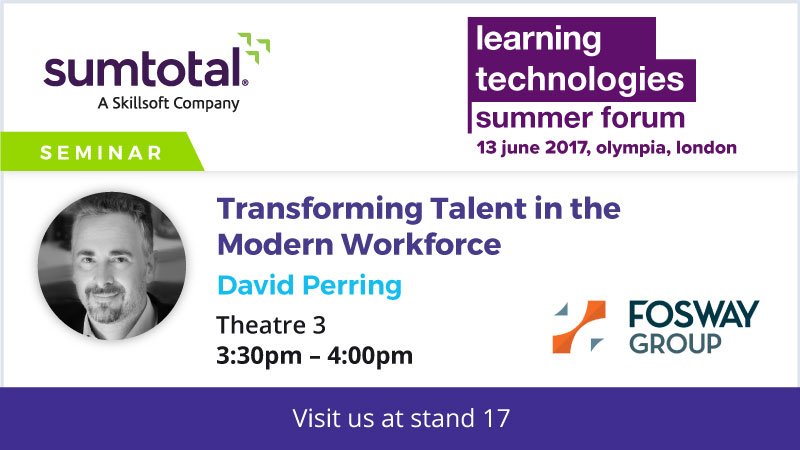 Transforming talent in the modern workforce

15.30 – 16.00, 13 June, Seminar Theatre 3

Technology, politics and changing generations are just three key factors transforming the face of today's workforce. This transformation represents real challenges for the acquisition, development and retention of talent. In this seminar, we reveal new research conducted in partnership with Skillsoft and SumTotal Systems into the changing face of talent and the modern workforce. The session will explore why generational stereotypes can be more harmful than helpful and the issues and benefits that matter to people joining (and staying!) in your organsation. Download the full presentation here.
Learning Technologies Summer Forum Backchannel
Working in partnership with Learning Technologies, Fosway is pleased to support the event's social media coverage via the internationally renowned backchannel. This plays a huge part in taking the valuable content and insights from the conference to learning professionals across the world. Our commitment to sharing the best of all the action from both the conference and this exhibition remains as strong as ever, with a team headed up by Fosway's Kate Graham.
Full details of the backchannel team and who's covering which sessions are now live, along with the all important session hashtags which enable you to drill down into the specifics of the content and learning that matters to you. Follow via #LTSF17 and find all the information you need here.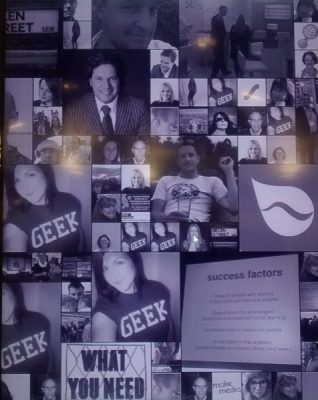 Download the Digital Learning Realities research reports now