Digital learning: Being successful in a post-pandemic world
Following David Wilson's over-subscribed session at the 2020 Learning Technologies Summer Forum, we hope you'll find the following resources and downloads useful. As the response to the COVID-19 pandemic shifts gears across Europe, our ongoing research takes a snapshot of the initial impact it is having on corporate Learning & Development. It is our aim to cut through the noise and understand how the changes to working and learning are affecting L&D budgets and spend – but also what's working and what's not in supporting people through this tough time. Here are the headlines and infographic that David explored in his session:
Learning priorities and L&D strategy have changed for 94% of organisations in response to the pandemic, with two in three making significant changes to what they do and how they do it.
Unsurprisingly, there has been a major swing to digital learning, with spend increasing on almost all areas of digital, led by content. 82% report that demand for digital learning has increased from senior stakeholders, whilst 71% have experienced an increased demand for digital learning content from learners themselves.
Traditional e-learning shows signs of waning both in terms of adoption but significantly in terms of perceived success. Video content is the highest rated in supporting organisations throughout the COVID-19 crisis to date, closely followed by curated content. Bespoke e-learning, off-the-shelf courses and blended learning are all reported to be less successful.
Meanwhile, as people get used to working remotely and in virtual teams, collaboration is becoming a key priority. 84% of L&D leaders think it is more important to integrate digital learning into other corporate platforms like Microsoft Teams, Slack and Trello for example.

DOWNLOAD THE SLIDES
With 95% of learning leaders saying L&D will never be the same again as a result of the COVID-19 crisis, what will digital learning look like going forwards? David Wilson, CEO of Fosway Group, Europe's #1 HR Industry Analyst, shared new research into what's working in organisations right now and the key things to consider as you build out a new-look digital learning ecosystem. The session explored:
• What's changed in L&D as a result of the crisis
• Where the new opportunities lie for digital learning
• Why integration and collaboration is critical
• Where to disrupt – what approaches make a real difference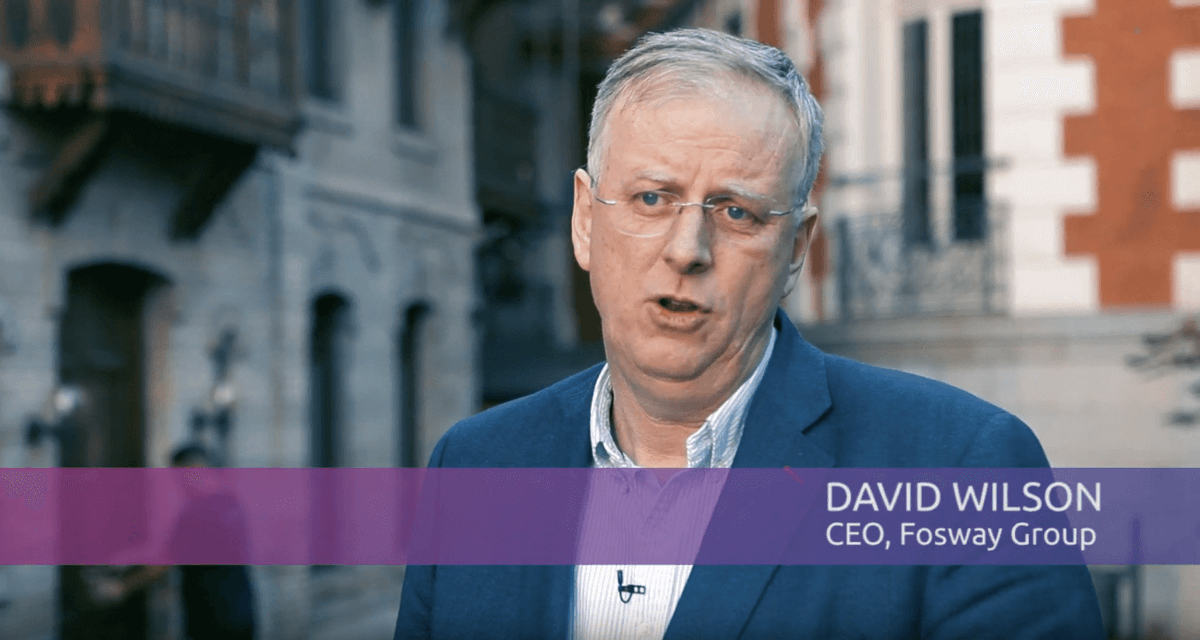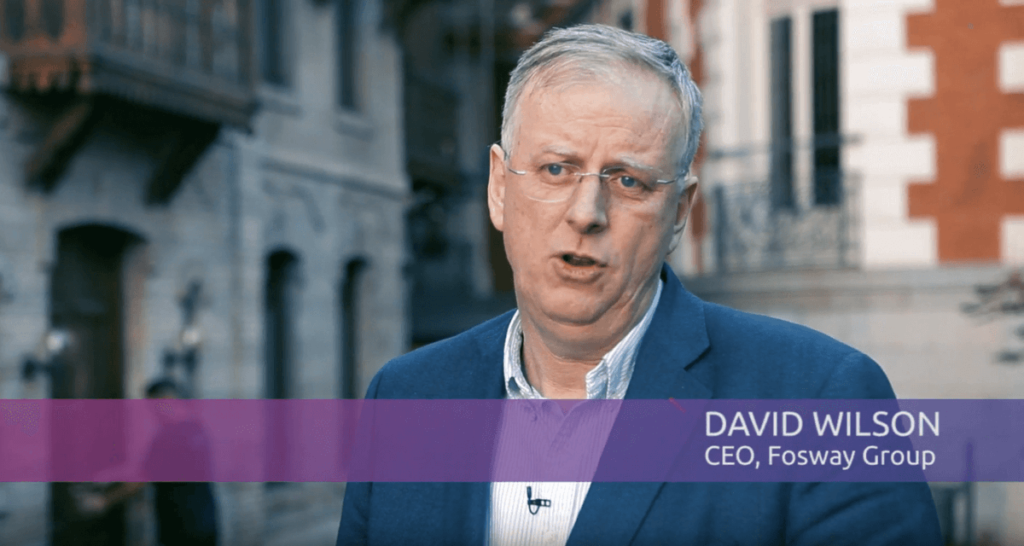 Get our latest research delivered directly to your inbox