Fosway Learning Symposium 2019 Mindmaps
Thank you for attending this year's Fosway Learning Symposium roundtable event. Below you will find mindmap summaries of each topic discussed on the day for you to download, keep and refer to.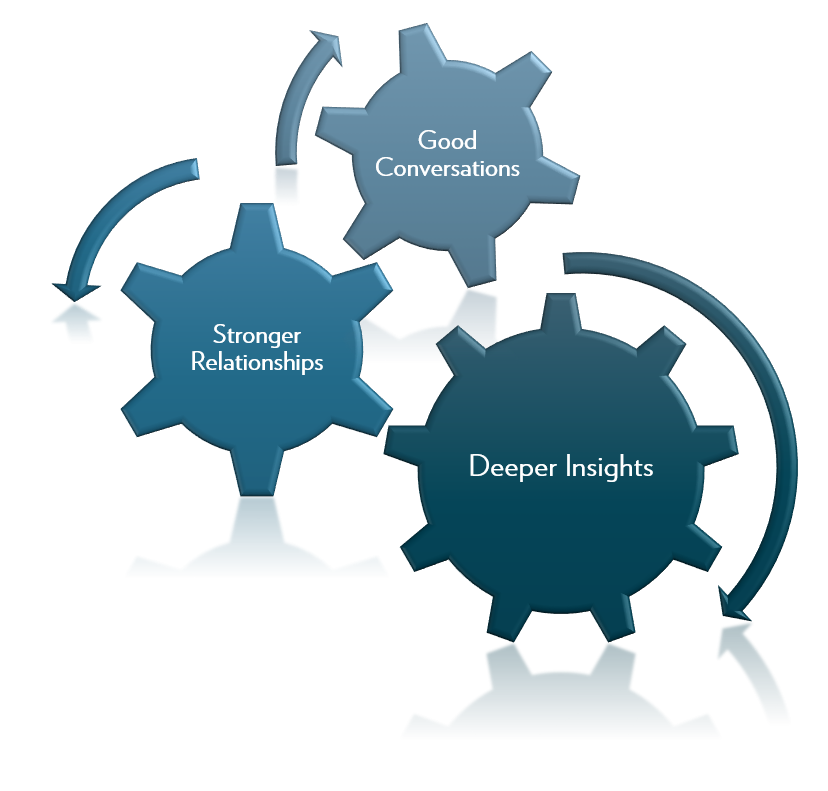 Carrying on the conversation…
If you'd like to talk further about any of the topics or insights raised at this year's event, or could do with some analyst input to your current projects, drop us a line directly or use the contact form and a member of the Fosway team will be in touch.