Learning Technologies 2016 Research and Resources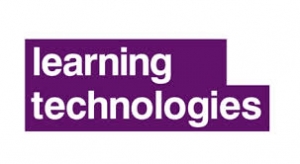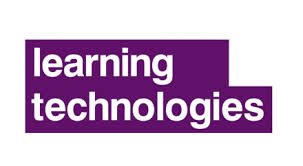 Learning Technologies 2016 was a busy event for the Fosway team. We launched new research, delivered presentations both in the conference and the exhibition, and hosted the Fosway Analyst Lounge. We are always keen to share our insights, so here are our key resources from the event.
Where do you currently go to find that precious information that helps you decide which tools and solutions to implement? How do you get a handle on what's really happening in the market in terms of trends, growth, spend and customer success? Until now there has been no single place that provides a comprehensive assessment of the market. But the new strategic research partnership between Fosway and Learning Technologies – and its supporting community, The Learning and Skills Group, will change that.
The initial results from the trends survey – with over 1000 respondents and counting – are already available to download via the infographic. More resources will follow across the year ahead and the next phase of the research will begin in May. We are looking forward to providing you with unique data and insights, and hope you take part throughout 2016.
The Learning Market: Game Changers and the New Game Makers
11.10-12.20, 3 February, Conference Track 5
As always, we are delighted to share our resources with you including the slides from our presentations at Learning Technologies 2016. Please find these posted here and do drop us a line if there are any aspects you would like to discuss with our analyst team in more detail, or if you require any more information on the models, diagrams and other content.
David Wilson and David Perring examined emerging innovations in learning technology – not just the game changers, but those that have the power to make entirely new games.
Understanding these trends could be the difference between survival or extinction over the next 4-5 years. In this open forum, we discovered insights into what's happening in the world's leading organisations, and the implications for L&D, with some great interaction (and honesty!) from the Learning Technologies attendees.
The European Learning Technologies Market in 2016
14.00, 3 February, Theatre 12
15.00, 4 February, Theatre 9
In this free seminar from the exhibition, this session revealed initial findings and the planned programme of research with Europe's largest cross section of learning technology customers and suppliers. Find out how the first independent barometer of the learning technologies market is being created including:
The real learning technology trends in 2016
How well suppliers are meeting demand
Which solutions are performing and which aren't!
Patterns of spend and investment by organisations